Safe Ride Home Program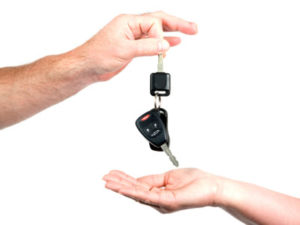 The South Pigeon Lake Fire Department offers their services to community events for a safe ride home.  Their mission is to get you and your vehicle home safe.
SPLFD would like to thank those who have participated and donated.
MaMeO Days 2017
 Pancake Breakfast and Parade
Lakedell Preschool Field Trip 2017
You Haven't Reached Firefighter Status
Until You Have Done A Cat Rescue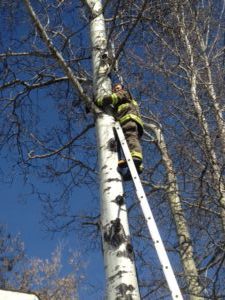 Spencer Grobahn becoming a true Firefighter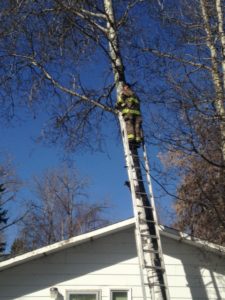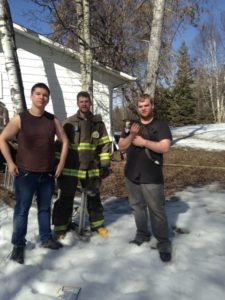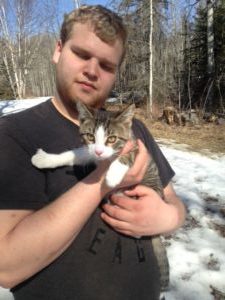 Success!!