Located in the County of Wetaskiwin, Alberta along Hi Way 13 between Range Road 11 and 12. We are a volunteer Fire Department with 26 members.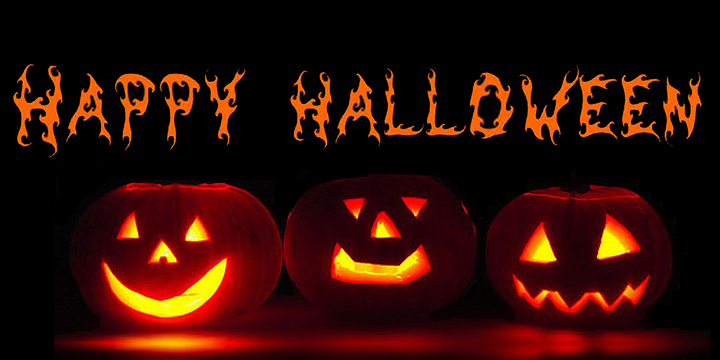 In Any Emergency Call 911
Mission Statement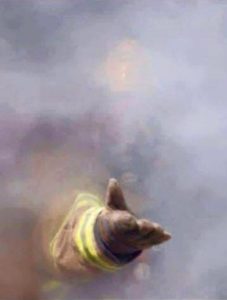 Our mission is to educate,
  provide protection to life, property,
and our environment in a proactive and professional manner.
SPL Now Certified in Ice and Water Rescue
We are now very proud to be certified in ice and water rescue coupled with boat and personal watercraft operation.
Our SAR Seadoo.
First one in Western Canada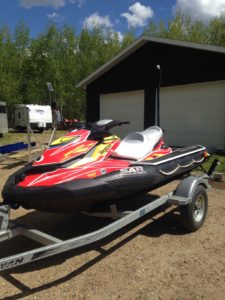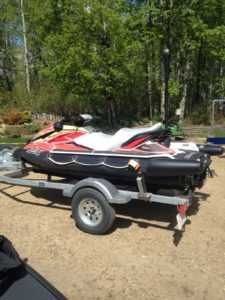 Current Event
Fentanyl Overdose Training
Positive pressure fire fighting
Emergency management at the firefighter level complete with table top excercises
Structure fire attack and hose streams
Spill Containment Training
Latest Updates
Halloween Safety Tips - Home
Pumpkin Template - Kids Corner
Group Picture - Current Membership
New Jr. Member -  Current Membership
Donations - Home
Rapid Fire Response - Apparatus
SAR Seadoo - Home
Training Schedule
We train and practice all aspects of fire fighting including wild land fires, grass fires, structure fires, vehicle fires, vehicle extrication, water and ice rescue, high angle rescue, search and rescue, first aid, C-spine, AED, and oxygen administration taught and practiced at a fire fighter level.
Auxiliary training includes traffic management,  Stars landing zone preparation, power and natural gas safety, meth lab and grow op safety, multi casualty incident management just to mention a few.
Every Tuesday 7:30 p.m.
Donations
Thank You for your donations in 2016:
 Harris Construction, JAB Motorsports, The Village at Pigeon Lake, AG Foods, Conoco Phillips, and a huge thank you to Daryl and Bev Bohlender for their awesome support with The Taste of Summer.
Thank You for your donations in 2017:
Conoco Phillips, The Pearson Family,  The Lakedell Ag Society, The Village at Pigeon Lake,  Ag Foods, JAB Motorsports, The Village Emporium, Chef'n, Wetaskiwin Motorsports, Jared Holmans ( Techno Metal Posts)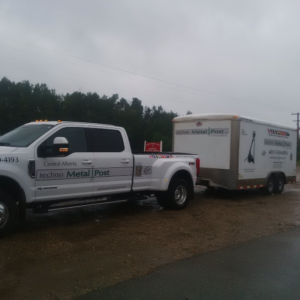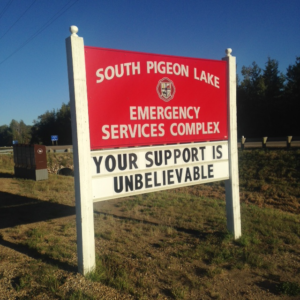 Contact Us
Wayne Benson - Fire Chief -    
 780-312-5016    
benson.wayne1@gmail.com
Fred Gainer - Deputy Chief -  780-352-1407
Grant Churchill - Assistant Chief - 780-720-3457